HISTORY OF THE DUTCHESS
The first generation of Maffei captains started with Henry Maffei, who ran the Lucky Lindy in the 1950s.
The second generation started with his son, Henry "Hank" Maffei, who ran the Sea Biscuit in the 1960s until he sold it in 1976. He then bought the DUTCHESS from Paul Jaquett and ran it until 1980. Although, after that boat, he decided to stick with the DUTCHESS name.
In 1980, he bought the Bucaneer from Sam Norton and renamed it DUTCHESS, which he ran until he passed away in 1993.
The third-generation captain, Hank's son, took over the reins for the next season in 1994 and ran it until 2006. He then bought a newer boat, the Tagline, from Bill Simmerman and renamed it DUTCHESS, which he still runs today with his son Aaron Maffei, first mate and possible fourth-generation captain.
Our Captains
Captain Hank Maffei:
Captain Henry Maffei: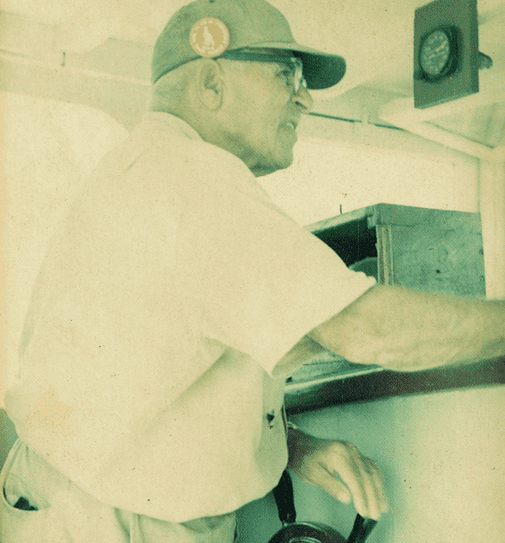 Book an Adventure with Us
To book a charter for one to six passengers, please give us a call or send an email. The cost incorporates everything needed, including bait, fishing poles, rigs, and more. We run eight-hour trips from about 6:30 a.m. to 2:30 p.m., but we will keep fishing as long as the fish keep biting.  
We now offer specials when you bring your kids 16 years old and younger, with the cost of the trip reduced to $10 for each kid. We want to encourage kids to fish and pass along the tradition as our previous captains have done for their children.